April 9, 2021 | By Jay Devers
The Global Impact of the Suez Canal blockage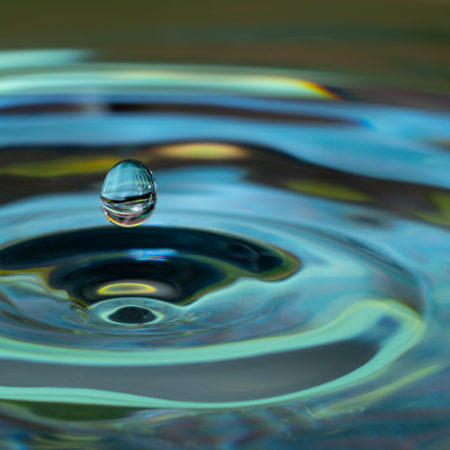 The nearly weeklong Suez Canal blockage will have weeks and months-long implications for global trade. Rapid growth in global demand for container transportation means that carriers are overly reliant on a handful of routes for moving everything from agricultural commodities to consumer goods, e-Commerce packages and empties around the world. 
During the crisis, there were two percentage figures that ruled the day. 12% of all global trade passes through the Suez over the course of a calendar year. The second figure – 30% – applies to both the total number of global container movements daily and to the amount of cargo destined for the US East Coast that traverses the Suez.
While the Ever Given is being examined and her owners have declared general average, the ships stuck on either side are now reaching their destinations and finding already occupied berths for which they must wait their turns.
Importers and exporters in the United States will find a series of slow-moving events that will unfold over the next few weeks because of this.
We at Bestway felt it was important that the blockage fallout be brought forward so that plans can be made and customers worldwide advised of potential delays in shipment departures and arrivals.
Congested European ports
The major Mediterranean and north European ports will have been waiting for the arrival of the ships trapped in the Red Sea. Terminals would be receiving export boxes, increasingly to the point of running out of space which meant exporters holding containers and chassis offsite and incurring additional costs.
The ships filled with imports from Asia also provide the necessary containers to load with European exports, creating an additional shortage in empty equipment at both quayside and inland depots.
Vessel integrity further damaged
Carriers operate fixed-day sailings on what are called "strings" and it takes multiple vessels to ensure that the port calls are made on the same schedule, week-in and week-out. The bottlenecks of multiple ships arriving at the same time at ports around the world mean that some vessels in the strings will be out of timing with their anticipated port calls.
To bring the ships back into alignment, we are anticipating a flurry of blanked sailings, or canceled port calls, to restore schedules. This will lead to rolled bookings, exacerbate out-of-location containers and drive up the spot rate market. 
Air freight may be an option – but will be even more scarce
IATA's figures show how much cargo is moving by air, but this must be viewed through the prism of passenger cancellations and so-called phreighter flights where passenger aircraft are used to fly cargo between points that would not normally be a scheduled commercial route.
The constrained capacity that has been tapped into by automotive and semiconductor companies because of a chip fire in Japan and consequential supply chain shortages means that companies who are looking to fly quantities of product to fill the gap before the arrival of a delayed ocean shipment are competing against more buyers for a limited set of options.
Communication remains the key
The more Bestway is a close partner in your supply chain from order placement to estimated fulfillment, the better positioned we are to provide the right kind of assistance. There are multiple alternatives available including utilizing different trade lanes, a combined sea / air service or leveraging available capacity into a city or region and then moving the cargo domestically to its final destination. 
Speak to your Bestway representative for the solution that your particular situation demands.