Get Closer To Your Customers.
For over three decades, Bestway has been the gold standard in offering logistics services for the consumer goods industry. Specializing in the meticulous arenas of import, export, freight solutions, supply chain management, and advisory services, we've catered to the multifaceted needs of consumer goods entities globally. Recognizing the distinct challenges the consumer goods sector grapples with, our commitment remains unyielding: to render an unmatched high level of service.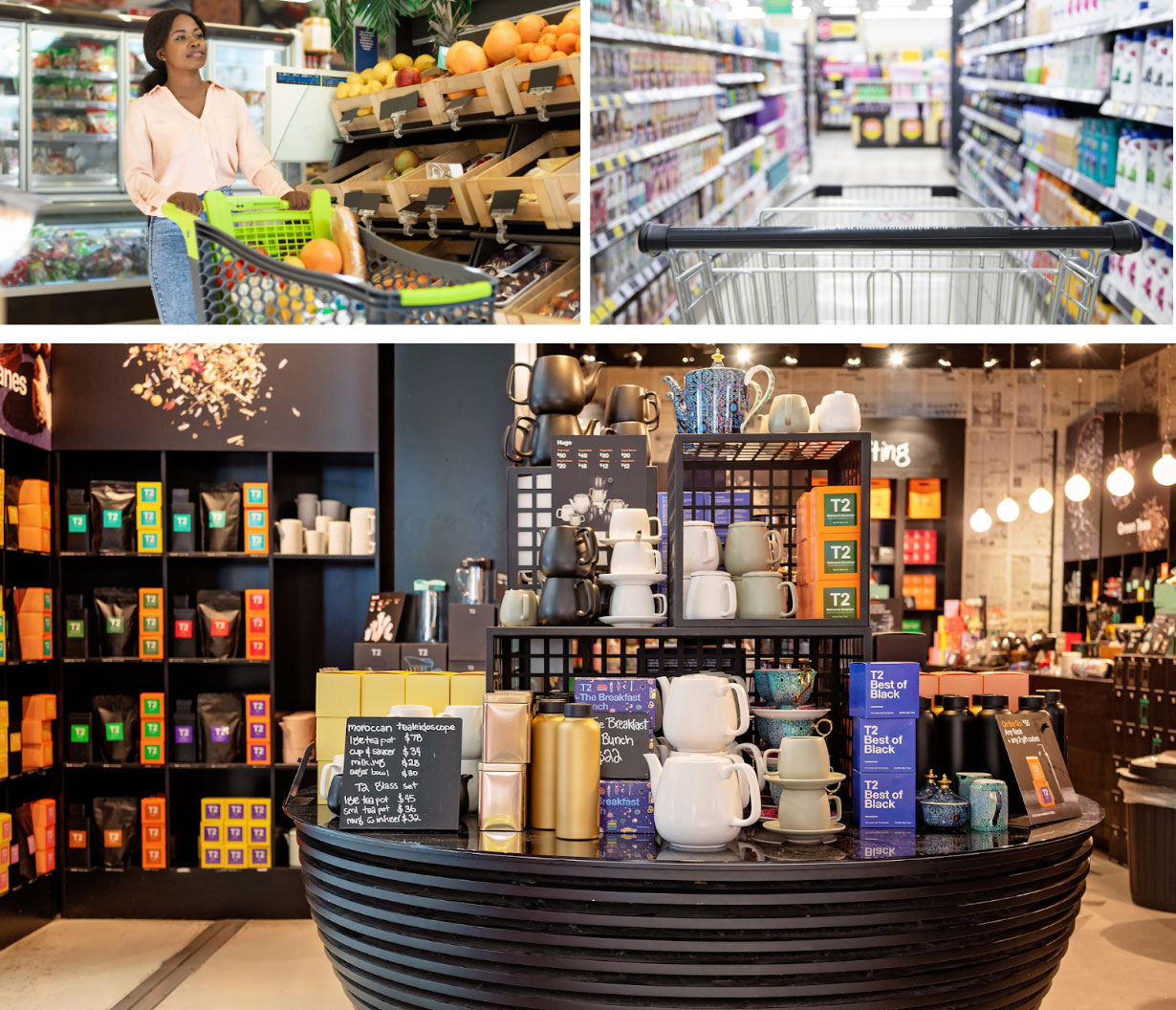 A brief overview of our service spectrum:
At Bestway, we aren't merely a service provider; we're your strategic partner, always seeking avenues to improve processes and offer optimal solutions. Engage with us, and discern firsthand the Bestway distinction in addressing your consumer goods logistics challenges.