Solutions for
Freight
You don't have to solve the challenges your freight faces on your own.
With Bestway the services and solutions we offer go beyond the ordinary and find the best way forward.
Our advantage?
We offer the best of both worlds.
In the ever-changing arena of international logistics, shippers have nearly unlimited options. Large, global providers often have significant resources, but sometimes lack the personal care and attention demanded by complex transactions. Local and regional service providers can excel at customer service but can equally be challenged facilitating shipments through unstructured global networks. We offer the very best of both worlds: local care, attention, and accountability with major international network capabilities.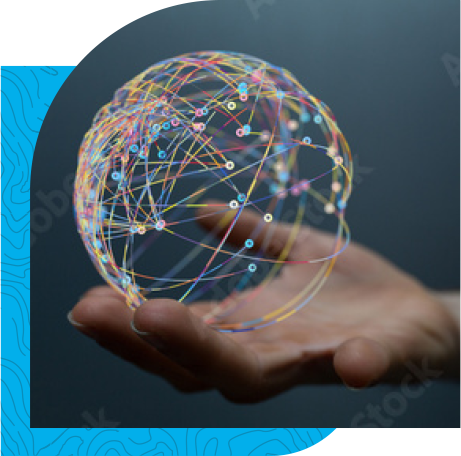 So, what can we help you transport?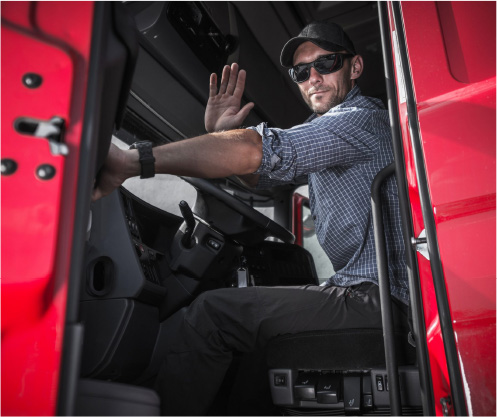 Import, Export and Freight Solutions
Options are important. Airfreight, ocean freight, intermodal, and motor freight: we have you covered. Bestway International's robust carrier management system and global network of international partner offices are relied upon to keep cargo moving both ways. Cargo clears US Customs by our in-house experts and is distributed by the Bestway Freight Solutions team via highly vetted carriers and our world-class TMS system.
Supply Chain and Advisory Services
We can't keep all of this knowledge to ourselves! Bestway happily offers advisory services to help you understand the minutiae of your supply chain whether it's compliance, INCOterms, letters of credit, carnets, breakbulk cargo, U. S. Department of State – licensed shipments, IATA Dangerous Goods Certified cargo, or perishable and temperature-sensitive cool chain shipments. We are active in the trade community facilitating seminars, panels, and other public events. We're with you every step of the way to advise and consult on the most complex and critical issues facing shippers today.