Elevate Your Retail Game.
In the fast-paced retail world, Bestway stands out as a trusted name, delivering unparalleled logistics services tailored specifically for the retail industry. For over 35 years, our deep-rooted expertise in importing, exporting, freight solutions, supply chain management, and advisory services has enabled retailers to streamline their operations on a global scale.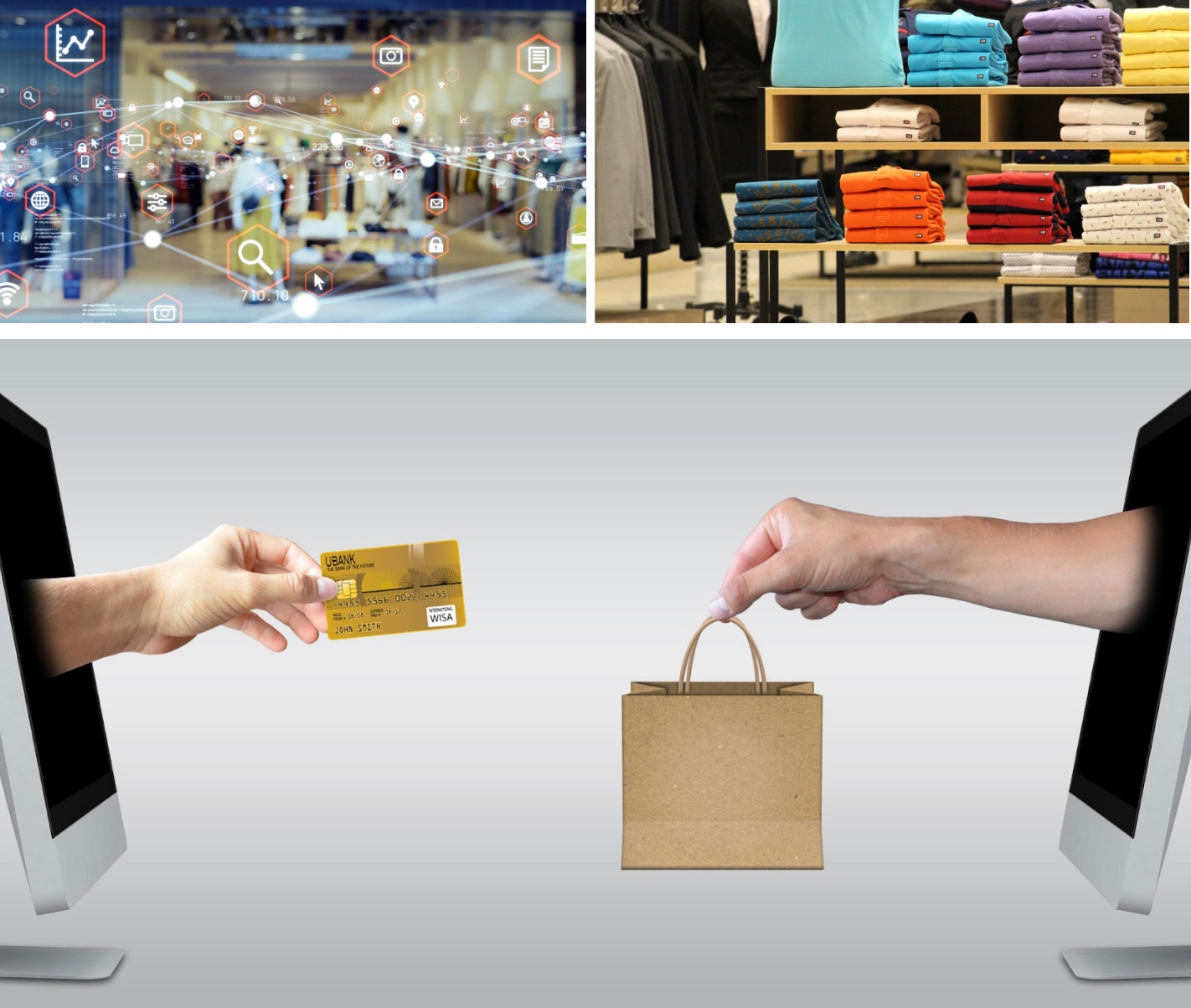 Diving deeper into our offerings:
With a consistent focus on enhancing our processes and an unwavering commitment to high-level service, Bestway is the go-to solution for all retail logistics needs. For retailers eyeing a seamless global operation, connecting with Bestway is a definitive step toward success.