Start Building With Bestway
Boasting over 35 years of proficiency, we excel in the intricate facets of importing and exporting, while providing freight solutions, supply chain management, and advisory services specifically designed for construction materials and equipment on a global scale. We recognize the distinct hurdles the construction sector encounters and are unwaveringly dedicated to ensuring they receive a high level of service from our end.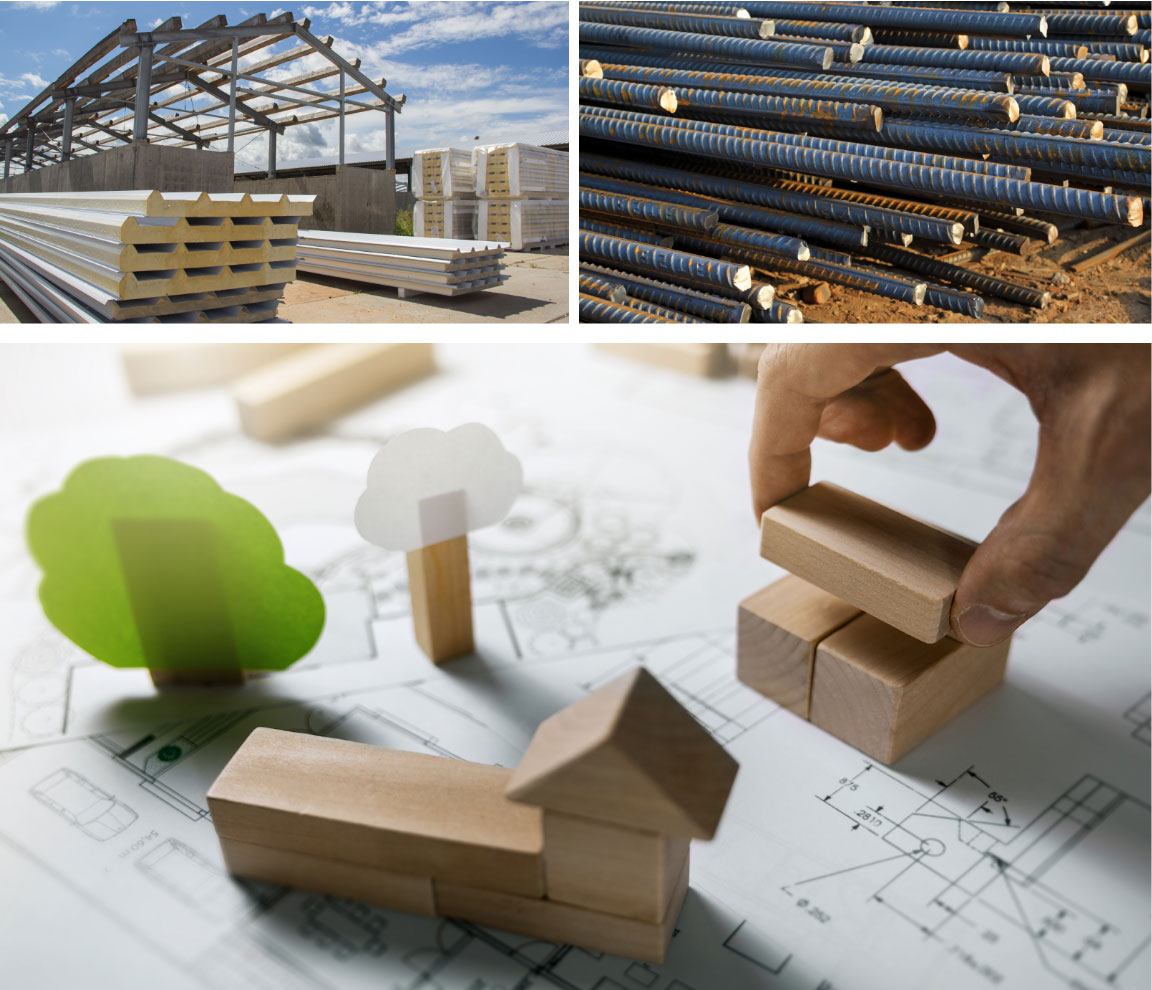 Here's a snapshot of our offerings:
Bestway is not just about meeting needs; it's about elevating the standard. We are perpetually driven to improve processes and ensure that our partners in the construction industry find unrivaled value in our offerings. Engage with us to discover the Bestway advantage for all your construction logistics requirements.