November 2, 2020 | By Jay Devers
USTR Opens Vietnam Section 301 Investigations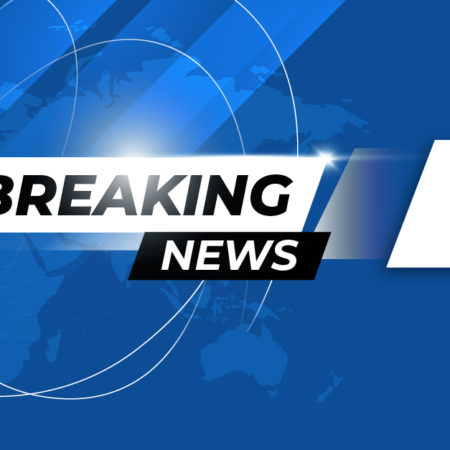 Interested parties have until November 12th to respond with comments into the two investigations opened by the United States Trade Representative which could mean additional trade-remedy duties on the country's exports after the USTR investigation. Vietnam has seen explosive growth in the past three years as supply chains look to reduce their exposure to and footprint in China. 
One such industry was furniture, where triple-digit anti-dumping duties on wooden bedroom furniture imposed years ago opened the door to new industries in Vietnam. The increasing number of products in the HTS which have seen the imposition of Section 301 duties has meant industries like high-tech manufacturing have looked to Vietnam as well.
With the opening of these two investigations, when the findings are presented to the President it could mean the imposition of additional trade-remedy duties like China, bringing additional costs for cash-consuming surety bonds and duty payments to already beleaguered import programs.
The announcement from the USTR focused on two areas, each of which will be subject to its own investigation, comment period, adjudication, and reporting. 
Quoting:
"USTR will investigate Vietnam's acts, policies, and practices related to the import and use of timber that is illegally harvested or traded, and will investigate Vietnam's acts, policies, and practices that may contribute to the undervaluation of its currency and the resultant harm caused to U.S. commerce.  USTR will conduct the investigation under Section 301 of the 1974 Trade Act.  As part of its investigation on currency undervaluation, USTR will consult with the Department of the Treasury as to issues of currency valuation and exchange rate policy."
While USTR conducts its own investigation and gathers evidence, the public can submit comments to the docket for consideration as well.
Interested parties should take note of two Federal Register notices – one for each case. Click here for the timber investigation. Click here for the currency undervaluation investigation. 
Bestway International understands that importers look to us for not only consulting of their current supply chains but to offer guidance and advice for future possibilities. We know that making a sourcing decision incorporates choices about the price of goods, price of transportation, and stability of trading relations between the US and origin country. 
We encourage companies to take a no-risk test drive of our trade advisory services. We can co-exist with your current customs broker for 30, 60, or 90 days and produce an executive summary with our suggestions and tailored solutions at the end of the review period. 
For more information or to speak with our trade advisory team, contact Bestway today.