October 17, 2023 | By Bestway
Cybersecurity in Logistics: Bestway's Approach to Safeguarding Supply Chain Operations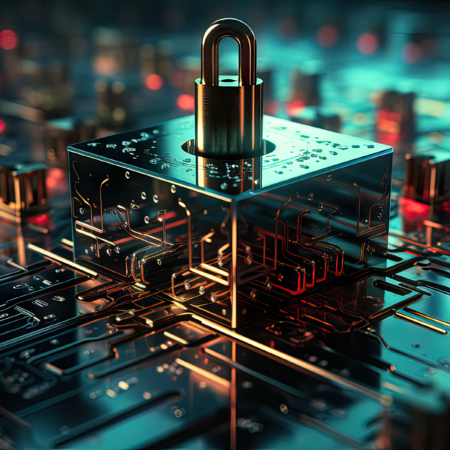 In the logistics industry, the digital landscape has expanded, bringing with it increased efficiency but also a heightened risk of cyberattacks. Recent events like the cyberattack on Estes Express reminds us of the importance of layered cybersecurity measures. While the trucking industry, in particular, grapples with challenges like ransomware attacks, it's crucial to recognize the broader implications for the global supply chain.
Jeremy Daily, an expert in the field, emphasized the significance of cybersecurity and the value of education in ensuring a safer logistics environment. As operations grow interconnected, the ripple effect of a single cyberattack can disrupt multiple facets of the supply chain, from tracking shipments to accessing vital operational data. It's not merely about the immediate financial loss, but the potential reputational damage that could deter partners and customers.
Bestway International understands these complexities. Our commitment to safeguarding every step of your supply chain is unwavering. As a CTPAT member, Bestway meets or exceeds the thirteen new cybersecurity requirements mandated by the program, and offers advisory services to current or aspiring CTPAT members. Whether it's assisting with compliance, advising on Incoterms, or ensuring the safe transport of perishable goods, our priority is ensuring the flow of both goods and data remains secure. Leveraging our superior carrier management system, world-class TMS, and global network of partner offices, we strive to maintain the gold standard in supply chain security.. We're not just about moving freight; we're about moving it safely and intelligently.
Our advisory services are designed to guide you through every twist and turn in the logistics world. By partnering with us, you're not only opting for efficient import, export, and freight solutions but also a partner in protection against the evolving cyber threats of the digital age.
Don't wait for a cyberattack to disrupt your operations. Reach out to Bestway International today and ensure that you're steps ahead in cybersecurity, fully equipped to face the challenges of tomorrow.