September 29, 2023 | By Bestway
Building Supply Chain Resilience Amidst Freight Market Uncertainties – Bestway's Insightful Approach for 2024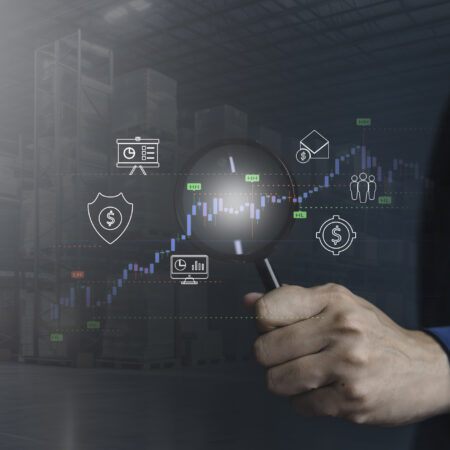 Struggles in the freight market are causing complications for shippers. Weaker demand brought on by inflation, an influx of new trucks and drivers adding excess capacity into the market, and higher fuel costs have created a situation where the outlook for 2024 is uncertain. With LTL rates at an all-time high, up 100% from five years ago, and FTL rates leveling out, some question whether there's a point when LTL is too expensive to consider. Whatever the future, there is no better time to build resilience into your supply chain.
Before the rapid market acceleration of the pandemic, logistics eras were often measured in years and not months. Slow to adapt to technology and modernize documentation, for an industry that revolves around aviation, it took transportation and logistics a moment to shake off the allure of business as usual—sufficed to say that existing through a period of mass disruption in the logistics market made many shippers more reactive and reactionary than previously. Whispers of upheaval, rumors of labor disputes, and forecasted weather problems now remind us of the growing delays and bottlenecks we saw in previous seasons.
With Bestway as your logistics partner, you don't have to live that way. Our seasoned team of dedicated industry experts can help you better understand the upcoming fluctuations and how to prepare for them without overwhelming your distribution plan with contingencies. We offer custom-tailored solutions to fit seamlessly into your current business model, allowing you peace of mind and around-the-clock support.
In 2024, sectors like cross-border and warehousing and distribution will face capacity issues as trade between the US and Mexico heats up. That cargo must find storage and transloading services throughout the southwest, tightening space. Unpredictable weather on the west coast and busier-than-usual storm seasons along the Gulf of Mexico can play havoc with transportation, driving up rates and siphoning excess capacity.
Planning ahead now can keep your cargo moving through 2024 and beyond. Contact Bestway to learn more.