June 15, 2023 | By Jim Slawnikowski
Refreshing Stability: New Labor Contract Ushers Normalcy at West Coast Ports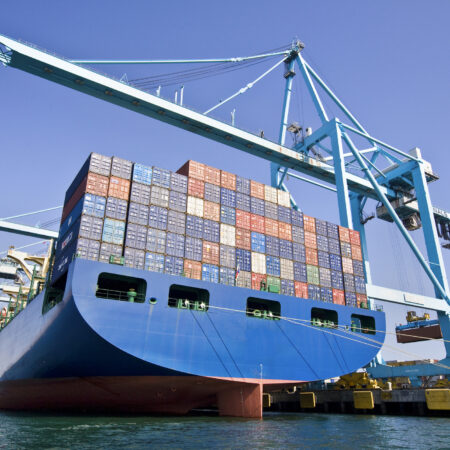 It's time to sigh with relief and look forward with anticipation as the International Longshore and Warehouse Union (ILWU) and the Pacific Maritime Association (PMA) announced a new six-year labor contract on June 14, 2023. This noteworthy development tells us that stability and optimism for the West Coast ports and the entire supply chain fraternity have mowed down the chaff of doubt.
The new contract guarantees:
A rewarding 5% annual wage increment throughout the contract term.
Enhanced health benefits for the diligent workforce.
Fortified safety measures ensuring a secure workspace.
A noteworthy commitment towards promoting diversity with more hiring of women and minorities.
In addition to worker benefits, the contract introduces resolutions addressing the efficiency at the ports. This includes:
A steadfast commitment to cutting down congestion and delays, improving overall productivity.
An undertaking to modernize with the investment in new technology and equipment.
A pledge to collaborate and resolve disputes, fostering a harmonious work environment.
This new labor contract is a beacon of positive change for the West Coast ports and the expansive supply chain industry. It brings much-needed stability and promises an upward trajectory to improve efficiency, cost-effectiveness, and sustainability.
At Bestway, we are steadfast in our commitment to offering unrivaled service to our customers. Our team is on deck to take your questions and provide some clarity and answers about how this impacts your cargo. After all, your peace of mind and success are at the core of what we do at Bestway. Feel free to contact us for any questions or concerns on how this may impact your logistics strategy.