March 16, 2023 | By Bestway
ILWU: West Coast Labor Talks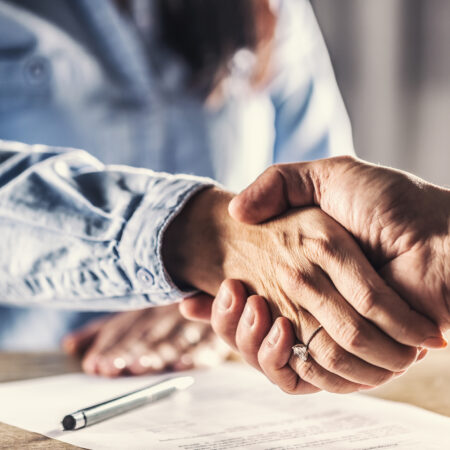 The talks between the International Longshore and Warehouse Union (ILWU) and the Pacific Maritime Association (PMA) to renew their labor contract began in May last year. Disputes over some issues led to a stalemate that required the National Labor Relations Board (NLRB) to step in, but both parties have now reached a tentative agreement.
The recent negotiations between US west coast terminal operators and dock workers upended the forecasts of cargo moving through ocean ports as the west coast lost market share to eastern and gulf ports. While this breakthrough is a welcome sign of progress, ocean transportation plays a critical role in the global economy, the west coast economy, and the health and safety of dockworkers and longshoremen. Parties are committed to resolving any remaining issues as expeditiously as possible, promising to continue talks until a final agreement is reached.
The swift resolution of these negotiations will ensure that ocean freight can move safely and efficiently along the west coast. A settlement will also ensure that parties are prepared for the ebb and flow of cargo that fluctuated from tidal wave to trickle over the last few years. In addition to avoiding work stoppages and delays, the west coast ports were hit with a deluge of cargo that undoubtedly factored into the labor talks, further complicating an already precarious labor situation.
The pending resolution is a positive step forward and bodes well for ocean freight shipping operations. With this tentative agreement, some analysts expect the diverted cargo from the east coast to return to the Ports of Los Angeles and Long Beach, but that remains to be seen. Critically, the more ports with smooth flowing operations, the better for Bestway's customers.
We're hard at work creating custom-tailored solutions for all ocean shipping situations. If you want to learn more about having an expert logistics partner in your corner, contact your Bestway representative today.