January 30, 2023 | By Bestway
Blanked Sailings and Resiliency: The Bestway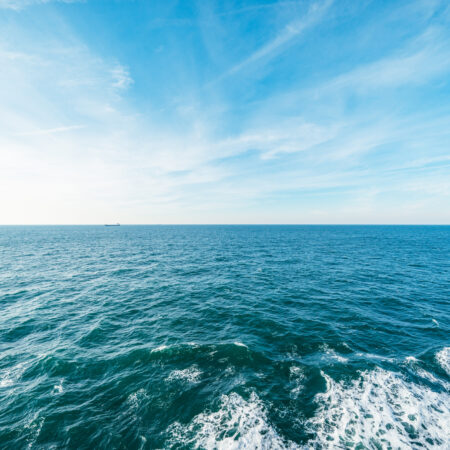 The best case scenario of an uptick in demand due after the Lunar New Year is fast dissolving as analysts turn expectations to a slower recovery while inflation and falling consumer demand continue to throw the brakes on the economy. While carriers planned for annual blanked sailings during the two-week Spring Festival, there are dozens more blanked than anyone initially calculated.
Navigating the market disruption requires planning and fortitude. Working closely with an experienced logistics planner to examine the structure in your supply chain and prepare your cargo for contingencies that may arise as a result of the significant number of blanked sailings underway and coming up in the first quarter.
Our team at Bestway takes the time to build custom-tailored solutions for up-to-the-minute support in your supply chain. Whether you're looking for sourcing trends to prepare for near-shoring or ally-shoring, or distribution services and final mile deliveries, your Bestway account manager will bring a unique expertise to understanding your cargo needs. By looking ahead to map out plans to avoid potential disruption we avoid last minute fees and delays.
Resiliency is built through difficulty and adversity as proven by the pandemic. After a period of being tested by global upheaval, we've learned to use flexibility, patience and planning to keep our clients' cargo safe. While there are analysts making the occasional positive expectation, the unprecedented time in logistics means that shippers and retailers should proceed with caution and patience. Making sure you communicate your needs and requirements to your logistics partner helps us bring you the service you need through the disruption.
With Bestway helping you build a more resilient supply chain, you're on course to cruise more safely along your cargo journey. Experience matters and when times become uncertain, turning to professionals who understand your shipments can separate you from the competition. If you'd like to know more about how Bestway can improve your logistics efficiency, contact your representative today.