August 25, 2021 | By Jay Devers
Ask the Expert: Jack McDonough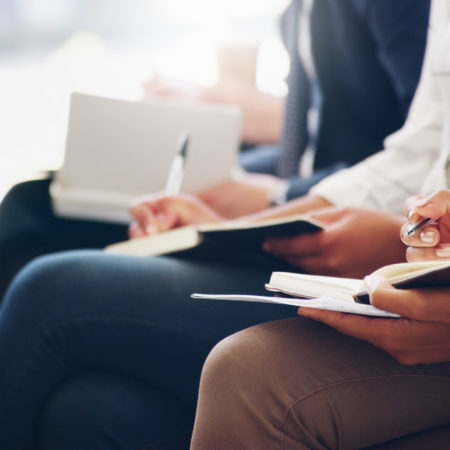 In a logistics market that is moving faster than ever before, Bestway employees have to be at the top of their game in every facet of transportation. It is our belief that greatness comes from opportunities to meet prepared teams of experts. Building upon decades of experience and a rigorous commitment to quality service, Bestway has a unique perspective on the disruption that's hitting the US logistics community. We felt the best way to discuss our position was to offer a chance to ask the expert what to expect from transportation and the future of freight at Bestway. 
Jack McDonough is the Director of the Import Solutions division of Bestway International, Inc.  Jack is a US Customshouse broker experienced in all aspects of executing inbound international trade. The approach and culture within Jack's team place them right at the side of our import clients; especially helpful during troublesome trading conditions.
1. What are the services that your customers need that are different from 12-24 months ago?
The answer is undoubtedly space. There's hardly a spot on the globe where space availability isn't an issue. We're currently right in the middle of the traditional peak season for imports into the USA and there is not nearly enough supply to go around. Conversations that used to be dominated by rates are now focused almost completely on space availability, which has been necessitated by the strong imbalance of supply and demand.
2. How does Bestway put customers first in a volatile freight market?
We're always thinking of the people behind the transaction. That starts with our own people – the ones that move the freight every day. Now is an exceptionally stressful time to be doing what we're doing and if we don't adapt to that our people won't do their best work, and our customers will suffer. Making sure we're managing workloads and giving our employees the bandwidth to think creatively has been – and will continue to be – paramount in a marketplace that requires creative solutions to complex problems.
  In addition to Bestway employees, we try to be cognizant that many of our customers have been put in impossible situations by rising rates, low space availability, and approaching deadlines. It's our duty to ensure that we're presenting workable options to the people on the other side of the screen or other end of the phone call, and resisting cookie-cutter solutions. We think that's a big reason why so many of our customers have stuck around for decades, and it's as important now as ever.
3. Suggestions for clients who need to pivot to other modalities due to congestion and rate hikes?
What we've realized in the past 18 months is that this industry stayed so consistent and reliable for so long. Changes that were once thought of as drastic ( an $800 freight increase, or a 1 week delay in sailing) are now hitting the industry harder and faster than ever before. I encourage clients to think ahead of the market and make decisions based on information at hand in the present, rather than based on how things were even just 1 month ago. Things are changing quickly, and the ones getting the best space at the best price are the ones that are acknowledging conditions and acting accordingly.
4. What's the secret sauce to making Bestway the greatest logistics provider on the planet? 
The answer to this has to be the consistency in our identity. We've developed a service model that empowers the professionals on our team to work in our customers best interests, and our customers new and old seem to appreciate those connections. So much is changing rapidly right now in our industry, and Bestway is right there making the changes that are necessary to operate in this environment. But at the same time, we know that the one thing that can never change and that makes us the best at what we do is our commitment to our people, customers, and employees alike.
If you want to know more about how Bestway can serve you and your cargo during this difficult time, reach out to us, ask the expert, and let us show you how we keep cargo moving.