July 27, 2020 | By Jay Devers
Bestway's scheduler makes shipping easier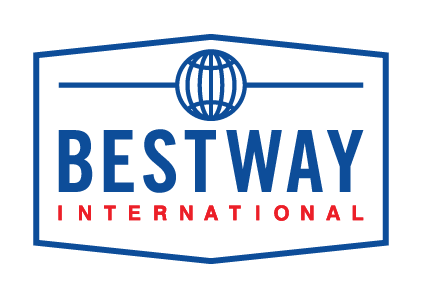 You may have noticed an update to our home page where you can search vessel schedules in real-time via our scheduler to identify a sailing, routing, and transit time that makes the most sense for your cargo.
Powered by Qwyk, shippers can enter a few simple pieces of data and we'll return a list of eligible carriers and sailings dates. Once identified, it is just a few keystrokes to send a quote request to Bestway to provide you with a price in today's rapidly-changing climate of volatile freight rates.

From our Navigation Bar, simply select "Search Schedules" to be taken to our searchable scheduler index of LCL, FCL, and air freight options. Enter your origin and destination and we'll return multiple carriers, transit times, closing, and sailing dates. If you're ready, simply click the BOOK NOW button to log in and provide us with your shipment's details.
Bestway International is committed to making it easier than ever to search for a routing, book it and get cargo moving with little to no friction.
For more information including a login or demonstration of the scheduler (although we find it pretty self-explanatory), contact us today.