August 24, 2019 | By Jay Devers
All Section 301 duties from China to see 5% increase – the earliest to begin September 1st.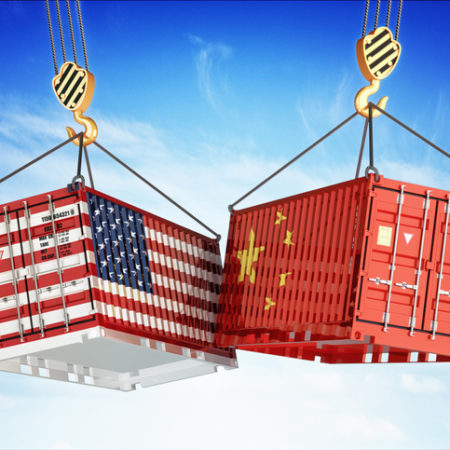 Following the President's announcement on August 1st of additional duties on the fourth and remaining list of HTS numbers totaling $300 billion in imports from China, the Federal Register on Thursday published and made official the details from the USTR. 
In response, Beijing on Friday morning added between 5 – 10% duty on $75 billion in US exports, prompting the President to angrily take to Twitter and, according to the tick-tock from the AP, confer with Treasury Secretary Mnuchin, his chief economist Peter Navarro and US Trade Representative Robert Lighthizer. 
By late in the day, the action was clear and shortly after the President's announcement the statement was on the USTR's website. 
The first $250 billion in imports on Lists 1, 2 and 3 which were subject to 25% additional duty will face a 5% increase to 30% effective October 1, 2019.
Lists 4A and 4B which were going to be subject to 10% additional duties on September 1st and December 15th are being increased to 15% with the same dates of effect.
As with the List 4 announcement, we expect it to be made official this week when it is published in the Federal Register. Since it wasn't mentioned, we are going to operate (for now) with the understanding that the Administration's plan to offer a exclusion process for Lists 4A and 4B will still be forthcoming.