August 14, 2019 | By Jay Devers
Hong Kong Airport demonstrations not impacting cargo operations.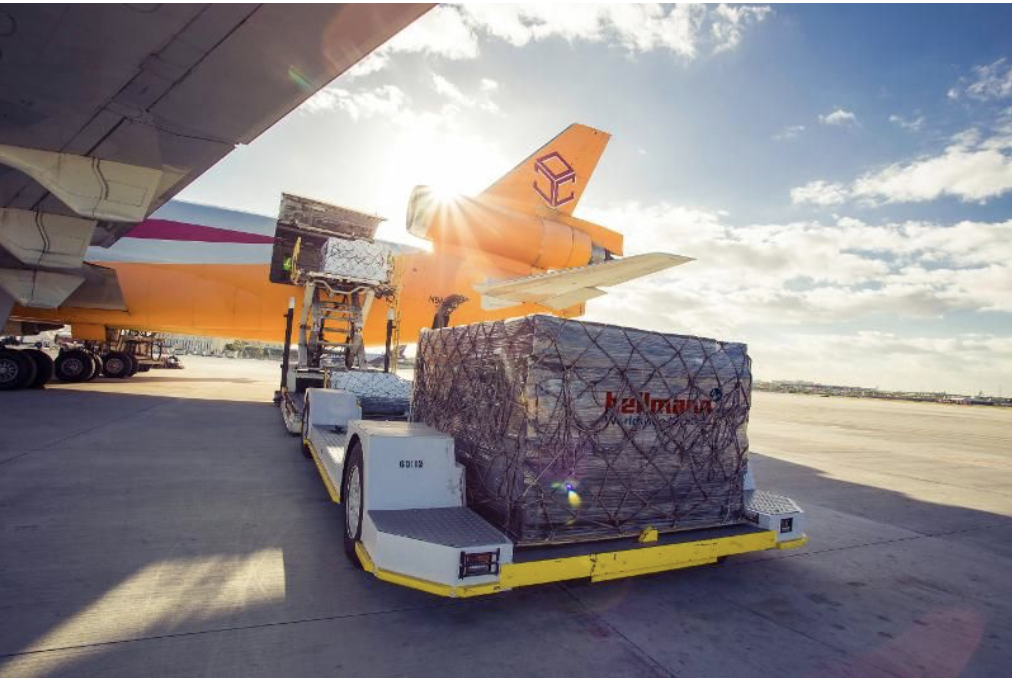 The past several days have seen demonstrations at Hong Kong Airport leading to two days of flight cancellations for passenger operations. We can report that after speaking with our office in Hong Kong that the operations of cargo aircraft which carry 99% of our longhaul cargo from the airport to US destinations has not been impacted. 
In fact, the cancellation of passenger operations meant a greater availability for take off and landing slots for cargo aircraft and 100% of the cargo that was booked yesterday, August 13th, was delivered to the airport without interruption.
We encourage everyone to download and read this report from Steen Christensen, CEO North America of Hellmann Worldwide Logistics. 
We note with concern a statement from the China government's liaison office in Hong Kong stating that the demonstrations in the country have reached "near terrorism levels." Despite having a consistent two-country policy since the return to Chinese rule in 1997, Hong Kong citizens have expressed concern about the erosion of democratic freedoms which are at the crux of these ongoing demonstrations.
A good source of local coverage of what is happening in Hong Kong is the South China Morning Post. 
Bestway continues to monitor the situation in Hong Kong and will immediately notify our customers if the situation changes which would impact import, export or transshipment cargo in Hong Kong, whether at the airport or the seaport.