January 29, 2019 | By Jessica Harper
Air Cargo World Announces Top 5 Airfreight Trends for 2019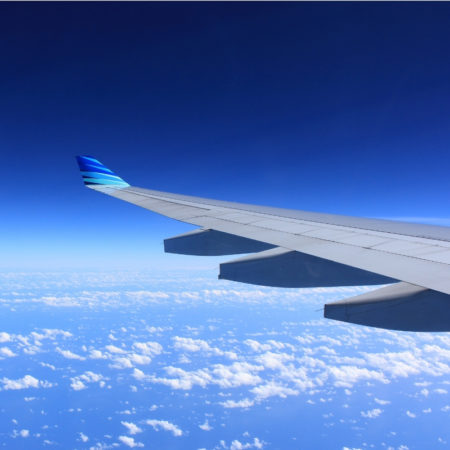 Air Cargo World has rounded up what they predict to be the top 5 airfreight trends for 2019. Here they are:
Continuation of the Cross-Border E-Commerce Boom

Airfreight carrier demand continues to grow as both the U.S. and China broke peak-season holiday shopping records last year
Package sorting, automation capabilities, and network extension focus for e-commerce providers

Rise of Southeast Asia

Growth of airports
Cross-border e-commerce between Association of Southeast Asian Nations (ASEAN) members
Increase of Turkish cargo with release of new freighter services

Increased Pharma Demand + Cold-Chain Tech Advances

2018 brought advances in technology which will result in increased investment in storage, certification, and cooperation
IATA expects biopharma cold-chain logistics spending to increase 8-9% and therefore sales 4-5%
Expect fastest growth in Asia and North America

Market Uncertainty

Unknown changes in regulations coming as a result of Brexit on 3/29/19
Trade war between the U.S. and China continues
As a result, stakeholders have been advised to formulate contingency plans

Automation and Digitalization Increase

Airfreight industry slowly but surely adopting digital innovations and automations
IATA announced the electronic airway bill (e-AWB) is now the default contract of carriage for all air cargo shipments on enabled trade lines, effective 1/1/19
All in all, there's predicted to be growth! Read it from the original source here.