May 22, 2017 | By Jay Devers
Bestway International Launches a Brand New Website!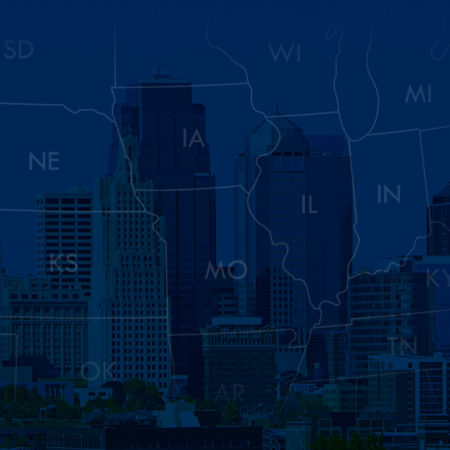 Bestway International, Inc., is thrilled to announce our new website, launching on Monday, May 22nd as we receive the President's "E" Award for Excellence in Exporting. Our goal with this website is to showcase our company in the logistics market, detail our specialties and services, and offer expert clarification about those ever-changing rules, regulations, and concerns that affect our clients and coworkers.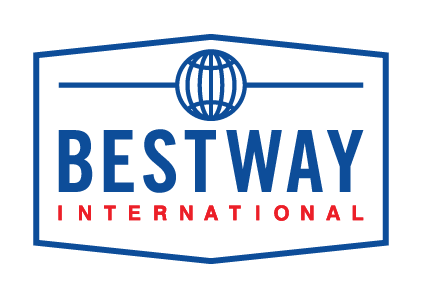 Are you curious about what sets Bestway apart from other logistics providers? Wondering if we can manage your specific shipment? Do you want an overview of Bestway with our mission and vision? Is there a particular challenge you have and wish to find out if Bestway offers services to suit you? Are you interested in learning about or joining our outstanding team? Our contact page has information to put our visitors in touch with exactly the right person to assist them immediately.
With this launch, we're premiering our blog where readers can stay informed on the current events surrounding logistics, along with any Bestway announcements or updates to our current services. Now we can stay in contact and you can stay informed as we share case studies and industry specific posts about what you can expect as a Bestway customer.
We hope this site helps you create a clear picture of our company and the great work we do every day in America's heartland and around the world.