Search vessel schedules in real-time via our scheduler to identify a sailing, routing and transit time that makes the most sense for your cargo.
Doing business the right way, is the BESTWAY
At Bestway we have been facilitating international business since 1988.
In the midst of the turbulence of the logistics market, a steady, experienced hand is needed to hold down the fort for clients. We understand the industry that supports our local companies and work to be an expert at the logistics solutions that are unique to our neighbors.
Best of both worlds
Local care, attention, and accountability with major international capabilities.
We provide full-service transportation and brokerage solutions to thousands of clients worldwide, from Fortune 100 corporations and government agencies to small and mid-sized regional businesses.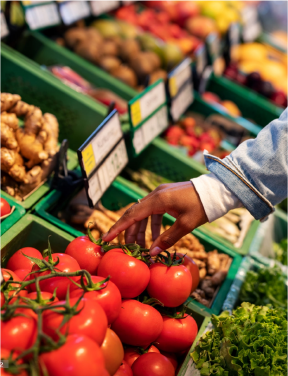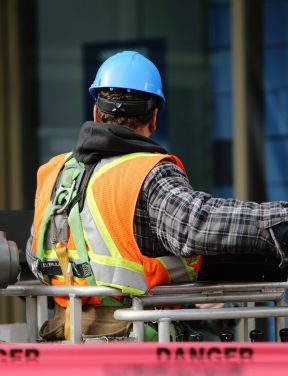 Your Reliable Partner
Logistics Service and Support Are Our Prime Ambition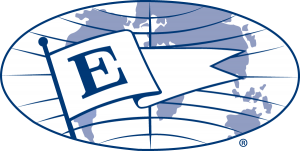 Bestway International, Inc., received the President's "E" Award for Export Service in recognition of our company's achievement in making significant contributions to an increase in U.S. exports. This award is the highest recognition any U.S. entity can receive for making a significant contribution to the expansion of U.S. exports. LEARN MORE
16+
average in customer tenure, in years
75
years of in-house specialist experience
100
million in total economic value
90%
historical client retention
I wanted you to know what a pleasure it is to work with you and all of the staff at Bestway International.  There isn't a question about shipping I have posed that you haven't been able to answer.  

(My Bestway contact) is fabulous, and always able to answer my questions about international and domestic shipments.  I have found very reasonable rates on all of the shipments through Bestway over the last three years.  Just last week she filed an ITEN for me that was shipping collect on a customer's account.  Even though the shipment was not routed through Bestway, the fee for this service was only $25.00.  Her efforts do not go un-noticed.

The oversees staff with Hellmann are very helpful with imports and exports giving tips and instruction about the regulations in their countries. 

Bestway always exceeds my expectations.  I am so glad you found me.

I have really enjoyed our lengthy association.  You are professional, knowledgeable and dedicated to providing outstanding service.  You've been a great resource for me when I did not understand something, and you've kept me from making some serious mistakes with regard to high value and many times irreplaceable product because you care enough to spend time to educate me.  I appreciate all your extra efforts on our behalf.  

Your product is good service.  I'm willing to pay more for good service but if the service goes away, forget it.   When I call you, the freight is gone and I never hear about it again.  That's exactly what I want.
Solutions in a Complex World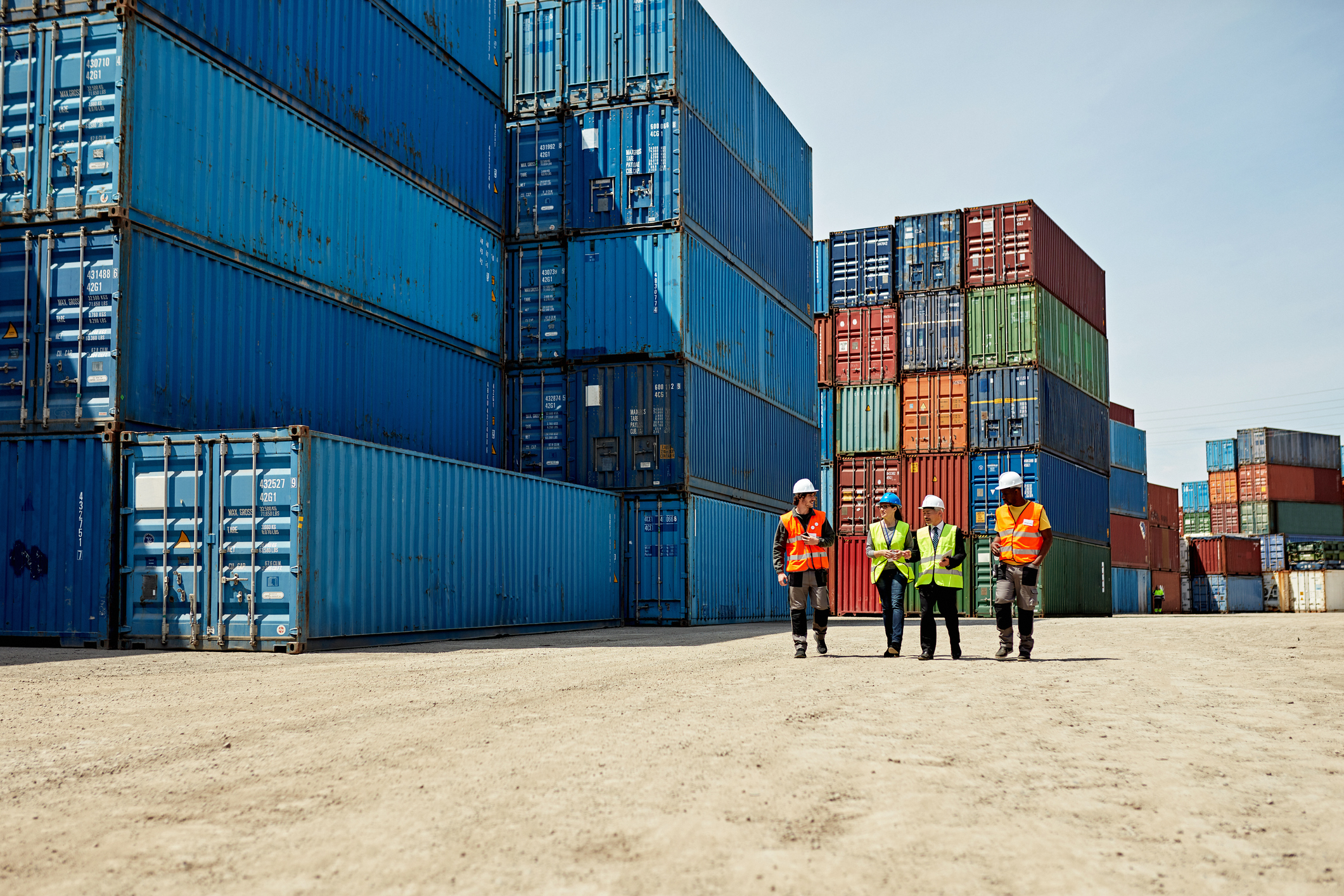 An unprecedented e-commerce boom brings record level imports to our shores. It might be easy to open an online store and start selling, but you'll need an experienced logistics plan that can grow alongside your business. Bestway's imports department is your personal expert who can help guide you and ensure your shipments are complaint, timely and cost efficient.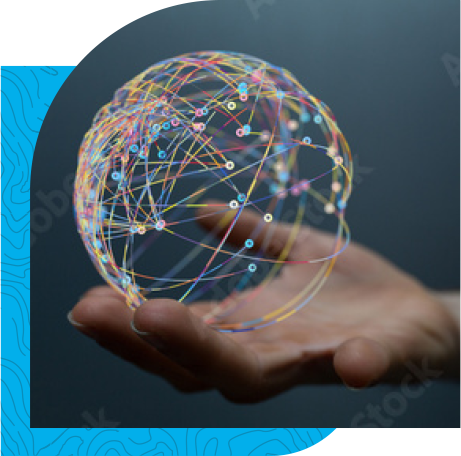 With our worldwide network of partners, Bestway brings the world to support your export cargo. A global solution-based logistics team who understands the local customs and rules governing your cargo, Bestway is a one stop shop for transportation, documentation and procurement guidance.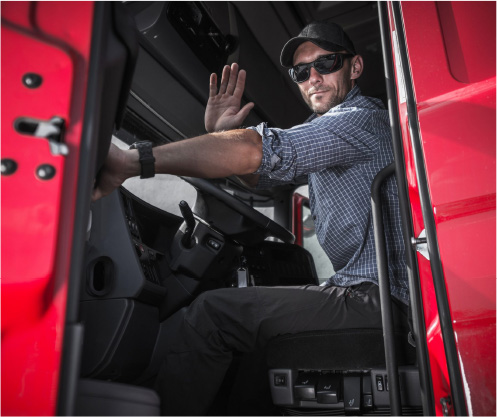 Domestic trucking, cross-border transportation, rail and intermodal transportation; it all runs smoothly when Bestway is your partner. We're experts at equipment procurement and planning ahead to keep your cargo moving even when the times get tough. Our advanced transportation network is at your disposal to ensure your freight isn't left behind.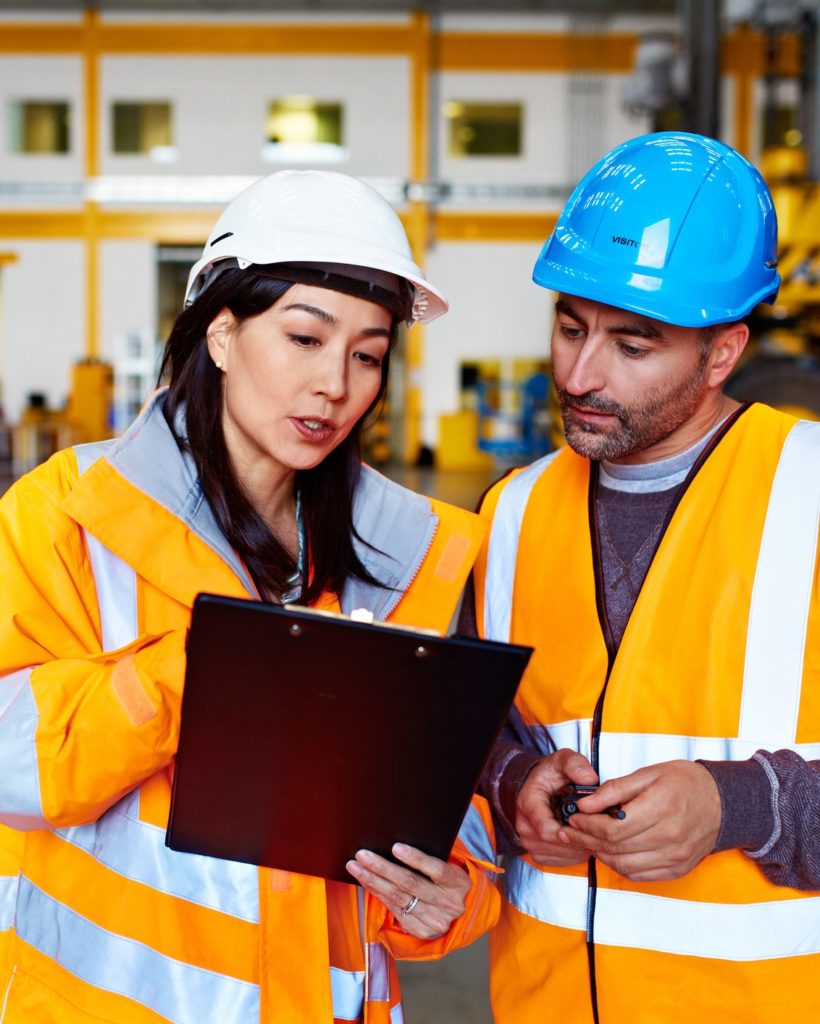 From transportation to warehousing, Bestway offers a full suite of supply chain services. Our supply chain specialists can advise on procurement and sourcing, combine warehouse options like crating, pick & pack, and transloading, or advise on future trends and how we can plan ahead.
Bestway happily offers advisory services to help you understand the minutiae of your supply chain whether it's compliance, INCOterms, letters of credit, carnets, break bulk cargo, U. S. Department of State – licensed shipments, IATA Dangerous Goods Certified cargo, or perishable and temperature sensitive cool chain shipments.

We are active in the trade community facilitating seminars, panels, and other public events. We're with you every step of the way to advise and consult on the most complex and critical issues facing shippers today.
Featured News & Articles
Subscribe to our newsletter for the latest news and industry updates from Bestway.
Bestway International is an exclusive agent for Hellmann Worldwide Logistics, an international freight forwarder. We are a part of the global Hellmann network of over 450 local service offices in 157 countries.