CTPAT
Bestway International, Inc.: Upholding Our Commitment to CTPAT for Secure Global Trade
Bestway International, Inc.: Continually Strengthening our CTPAT Partnership for Secure Trade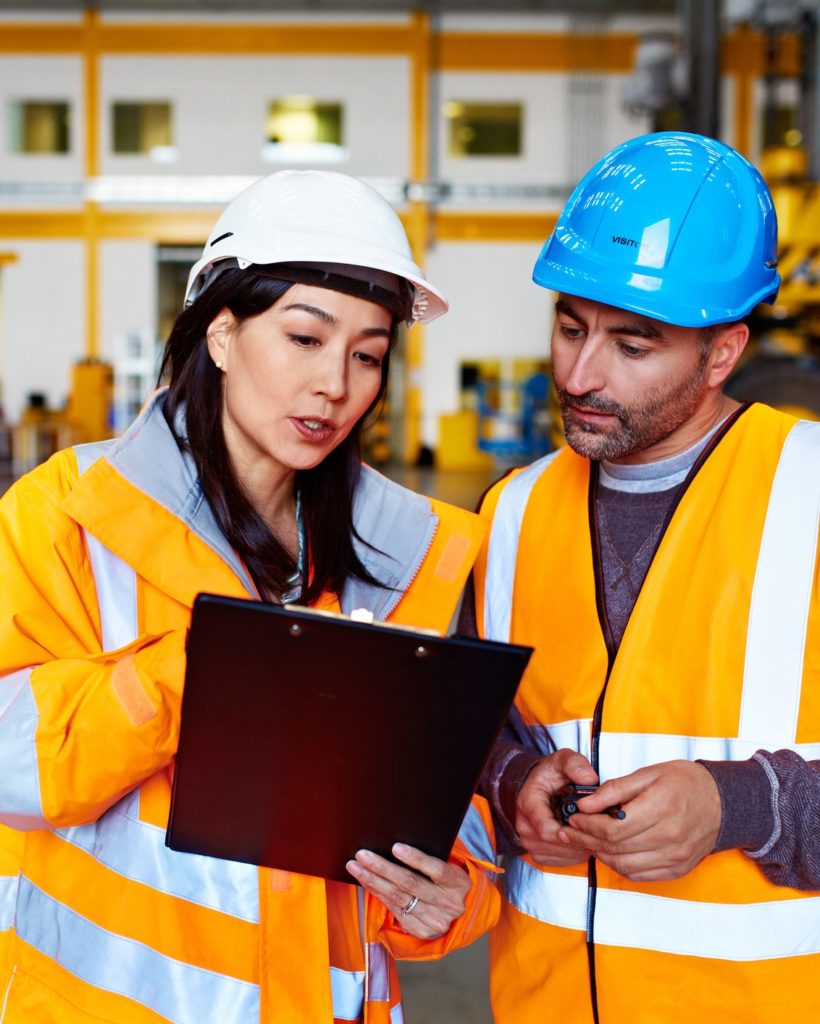 At Bestway International, Inc., we understand that secure and efficient global trade is crucial. That's why we continually reinforce our commitment to the Customs Trade Partnership Against Terrorism (CTPAT).
Our Commitment to CTPAT
As a long-standing partner of CTPAT, we work tirelessly to ensure our supply chain remains secure and efficient. We regularly review and enhance our security measures, ensuring that we stay at the forefront of industry best practices.
Our commitment goes beyond maintaining our own high security standards. It also involves collaborating with CTPAT to conduct thorough audits and risk assessments, reinforcing security across our entire supply chain.
The Impact of Our CTPAT Partnership
Through our ongoing partnership with CTPAT, we provide our clients with increased assurance of security and efficiency. This partnership helps us expedite shipments, reducing the likelihood of delays due to customs inspection. As a result, we deliver our clients' goods promptly and securely.
By maintaining our CTPAT partnership, we not only meet stringent security requirements but also work toward fostering a safer, more secure global trade environment. We believe that through partnerships like these, we can make a significant difference in the logistics industry.
Our ongoing pledge to CTPAT reflects our dedication to delivering secure and efficient logistics solutions to our clients. At Bestway International, Inc., we're committed to strengthening this partnership, and promoting the safety and security of global trade. Together with CTPAT, we continue to raise the bar for security standards in the logistics industry.