April 13, 2023 | By Bestway
Detention and Demurrage: Updates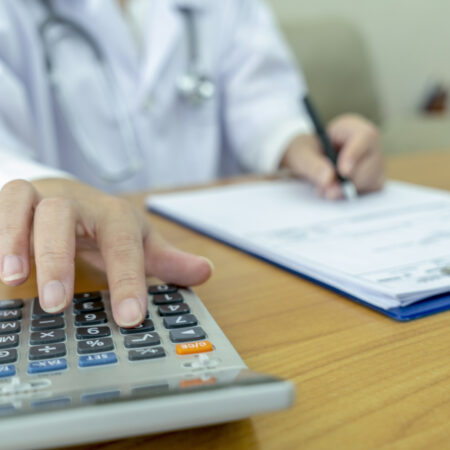 Detention and demurrage charges are back in the news as carriers stop charging for days when the terminal is closed. Under the threat of the FMC investigation leading to questions of antitrust, carriers are giving in and accepting that customers shouldn't be responsible for not returning containers on days when containers couldn't be returned through no fault of their own. The FMC did not set out to eliminate fees, as they've been shown to work (when applied fairly) incentivizing prompt recovery and return, but have turned into a revenue stream for some carriers.
 "This has long seemed like a common sense practice, so it is a relief for cargo owners to see it finally be implemented. Not only will this reduce some of the financial burden on cargo owners, but it should also incentivize terminals and carriers to reduce congestion and increase access." – Jack McDonough, LCB, Director – Import Solutions.
The FMC investigation is expected to result in a final set of rules regarding fee structures on June 15th. Apart from fees, carriers are under pressure to explain myriad situations where US exports were refused in favor of empty containers to boost turn around. Antitrust investigations could deeply impact the ability of non-US carriers to operate as they have been. Both the FMC and the European Commission are laser-focused on putting carriers on the defensive over the actions taken during the pandemic.
An anonymous quote in The Loadstar confirms suspicions and concerns. "The carriers know they pulled a fast one," reads the quote. "Over the past two years they began to claw back contractual excess free times they had previously granted customers. Simultaneously they raised the daily D&D fees."
Bestway understands how important this topic is to our readership. These fees might be an inconvenience to larger, multinational corporations but small businesses are hit much harder by these misapplied fees. The smaller margins require operating with increased visibility and efficiency and Bestway understands that need. Our dedicated team of industry experts offer the individual attention and service of a family atmosphere, while still being part of a global network of strategic partnerships to offer a full-range of logistics options. If you're ready to work with thought leaders, contact us today.