February 16, 2023 | By Bestway
FMC Fee Recovery: Don't Break the Bank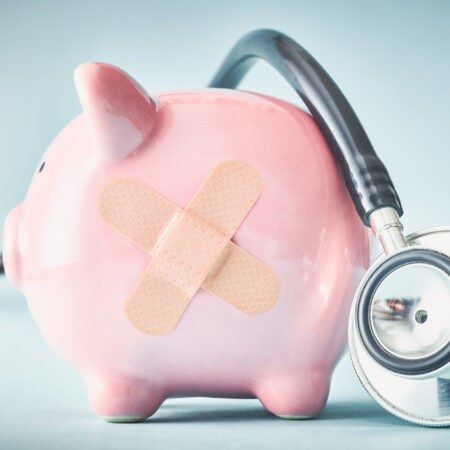 The showdown between ocean carriers and the FMC continues this month as the agency takes a closer look at MSC, the largest container line in the world. After the pandemic disruption, the FMC has initiated several investigations into carriers for excessive fees, incorrectly applied fines, and reports that carriers refused returned equipment due to space issues.
In the current case, the FMC is waiting for a response from MSC to explain why SOFi Paper Products received a $1000 congestion surcharge during the pandemic. MSC has yet to respond in this case, but according to G-Captain, since the FMC opened up the investigation into carrier fees, more than $700,000 has been refunded.
In an interconnected industry like logistics, customers are often dealing with multiple businesses as they work on a supply chain plan. It can be easy, though detrimental, to assume that other vendors or partners manage your account. Unfortunately for shippers, during the pandemic, the world became so complex that fines were paid out when applied, lost in the myriad associated shipping costs. When the opportunity to lodge official complaints opened in June, over two hundred flooded the FMC, more than seventy of which were found to hold merit.
At Bestway, we don't want to see our clients hit with nonsensical fees and incorrect fines for situations over which they had no control. We've worked with carriers to push back on misapplied fees and secure refunds when valid. In short, we don't believe you should be responsible for one cent more than necessary. Despite the ability to recoup any incorrect fees, we find it easier to investigate first and ensure the costs associated with your cargo are fair and valid.
With an expanding investigation, the FMC is working to level the field between carriers and shippers. If you want to learn what it's like to have a logistics provider who goes the extra mile for your cargo, contact your Bestway representative today.