November 9, 2022 | By Bestway
Unions & Workers: A Fork in the Rail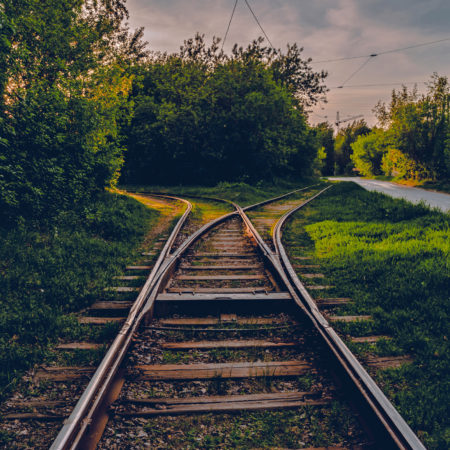 Rail unions are struggling to pass the National Tentative Agreement, suggested back in September as two have now rejected the offer due to lack of sick time and vacation days. In the event of a rail strike, the US economy could lose $2 billion per day in revenue, prompting shippers, carriers and holiday retailers to scramble for options. While a work stoppage could occur as soon as November 19th, neither party has been eager as of yet to throw in the towel and negotiations are expected to run until the very last minute.
Considering the current deal has been an effort in movement toward compromise, the final hurdle shouldn't be insurmountable for resolution, but after a few years of difficulty, they're definitely dug in. Likely, they're more dug into finding a solution rather than holding firm, since only two of the fifteen unions have declined the offer, so many are looking around wondering where they'll go now.
At Bestway, we know that all the smart money is on a resolution, eventually. We expect both sides to draw out the solution in hopes of the best deal at the last minute, but we don't plan ahead for probably. Staying ahead of delays and disruption is what sets us apart from our competition and we've been working since September to plan contingencies if the agreement doesn't happen. Offering transloading, over the road, and domestic air freight options will help our customers navigate the busy holiday shopping season and keep their shelves stocked without battling the rail drama. 
Offering options that give our customers an opportunity to pivot away from pain points helped us weather a terrible pandemic storm. Our worldwide network of partners put service first to dodge the difficulties that come with congestion and equipment imbalances. Taking a modality out of service, while completely calamitous, just lets Bestway know we need to have solutions ready for our clients this Christmas. To keep floating straight through the new year, contact your Bestway representative and find out how we'll keep your cargo moving.