September 6, 2022 | By Jay Devers
Wade Waldren: Finding the Fit with Bestway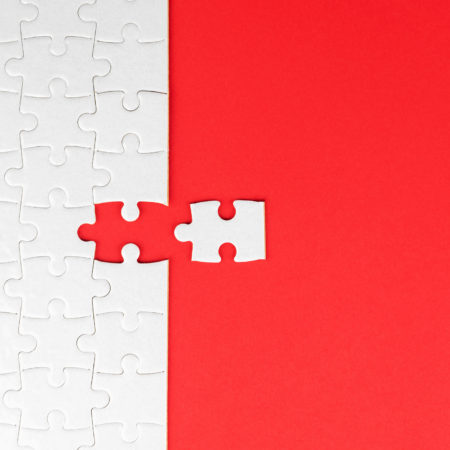 With kids across the country heading back to school and the impending pumpkin spice storm, the fans of the gridiron are hard at work designing fantasy football teams of all-stars. Similarly, and with much greater success, building a handpicked team of the cream of the crop continues at Bestway. This week, we're talking about Wade Waldren, a man whose name could easily fit a superhero or sports hall-of-famer. 

A key thought-leader on the Import Solutions Team, Wade started in domestic logistics, before deciding he wanted to gain more expansive expertise. It would not be the last time his thirst for knowledge and desire to face new challenges would lead him closer to Bestway. When Wade and Managing Partner Jay Devers finally connected, Wade had stacked up twelve years in domestic freight and another four with a behemoth 3PL transportation corporation. 

Both found key pieces of the puzzles they were working on.

For Wade, he found a place where he could work with shipments from cradle-to-grave. Desiring the chance to interlink his experiences in so many facets of logistics, Wade was looking for the opportunity to see the bigger picture, build stronger relationships and gain the resources of working with the Bestway team.

"The best part, one of them, is that we have all levels of experience on the team at Bestway," Wade said. "From the long-time experts who have deep relationships and experience with every situation you can imagine to the young, eager thought leaders who want to help shape the future of logistics. It has become a nice balance of both. You can see our young core learning so much from the veterans and you can see that collaboration build every day. The passion for knowledge has become infectious."

Jay found a passionate self-starter who understood the many facets of the logistics world, yet invested in his own future to become a Licensed Customs broker, and already knew his way around their new software operating platform. "When Wade and our team agreed to get together, we needed an experienced and steady hand to add depth to the crew", says Jay. "Joining Wade on his final and successful training towards his CHB license is one of my favorite memories from those days. And not an insignificant urban legend Bestway tale that gets better with age."

"When I started in 2018, we dove right in and started with the new system," says Wade. "Once we felt like we hit our stride, though, the pandemic hit and everything changed. Bestway didn't sit still, though. We used that time to accelerate the move toward paperless. The flexibility our team now has comes from Bestway seeing our ability to work remotely with success and how much we enjoyed coming back to the office. It opened up our ability to have a strong team that understands autonomy and responsibility. Confident, understanding leadership – I thoroughly enjoy working at Bestway."

Father to a precocious daughter who just started kindergarten, Wade spends his days cheering for the Kansas City Chiefs as a season ticket holder, playing golf, and spending time with his family.

Congratulations to Wade on another anniversary at Bestway! We can't wait to see what tomorrow brings.