November 9, 2021 | By Jay Devers
The People-First Approach of Kelli Adkins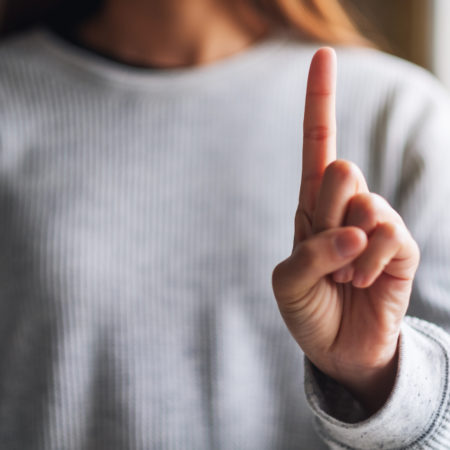 For ten years, Kelli Adkins has embodied the Bestway vision that puts relationships, trust, honesty, and personal ownership above all else. Her dedication to creating friendships through clients and taking pride in their satisfaction has led to a decade of successful leadership with Bestway International.
Starting as the manager of market development, Kelli came to Bestway in 2011 from a medical sales background where she honed her customer service connections. After the birth of her two children, she realized that with the youngest in school she wanted to return to work but in a smaller service area. She connected with Jay Devers and the rest, as they say, is history.
"I do this for the love of the job and the people and the team," Kelli explains. "I put so much personal ownership into what happens with my clients because it's an investment in both our success and friendship. They're here because they trusted me to do what we promised."
Her work evolved based on her customers' needs to include automotive, chocolates, food, assembly-line parts, and healthcare – where she started. Flexible and reliable, Kelli works best when engaging in face-to-face conversations where she can draw out the real issues and make people feel comfortable with their logistics plan and the advocate on their behalf, while working with Bestway. Not only does Kelli enjoy meeting new people, but she also puts great stock in the interpersonal relationships she sees while visiting. Many of these relationships have stood for years and countless logistics changes and challenges.
"You learn so much by watching the camaraderie of coworkers and clients in other industries. There are great ideas everywhere and they can come from a discussion or they can come from just watching how successful teams communicate, plan, and solve problems. I'm always amazed by how critical relationships are to a flourishing business." Kelli herself is a master at finding an expert when she needs one and understanding who to direct issues to when she finds them. "Just because I can't solve everything doesn't mean I can't help get everything solved. If I don't have an answer, I'll quickly find someone who does."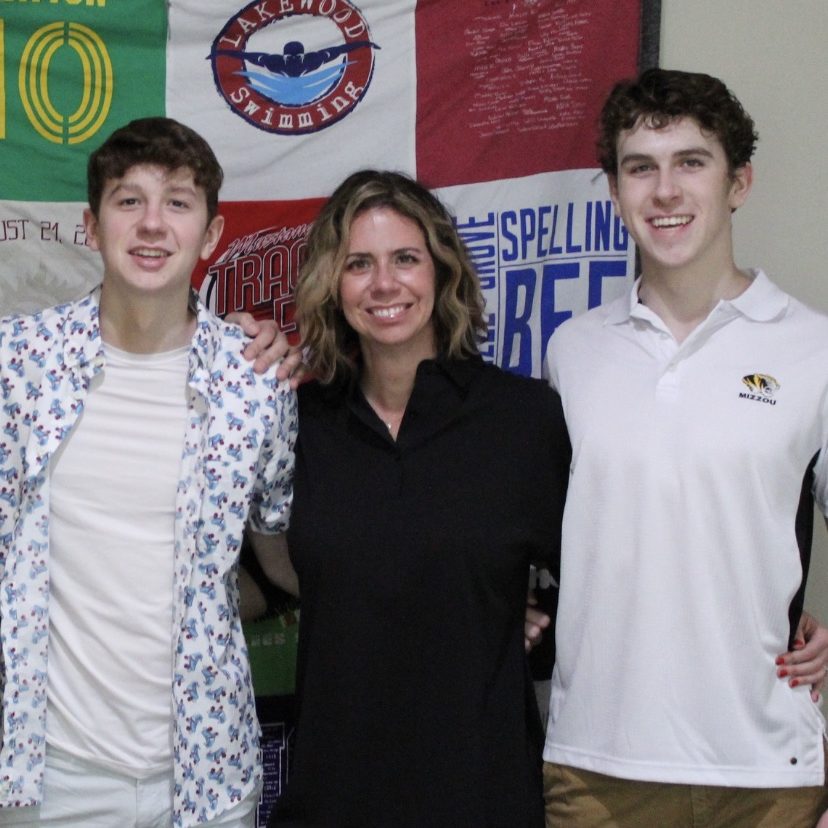 Her work ethic doesn't only benefit Bestway. As a swim mom to two teen sons, she's passed down the mantra of hard work, good sportsmanship, and being unafraid to compete against bigger athletes to perfect their technique and watch their dedication pay off. After ten incredible years, we can absolutely say that having her on our team has lifted our clients and our company to greater heights. We wish her the deepest congratulations and look forward to everything she will bring in the next decade! Thank you, Kelli!