March 12, 2021 | By Jack McDonough
Keeping Up with Customs, the Bestway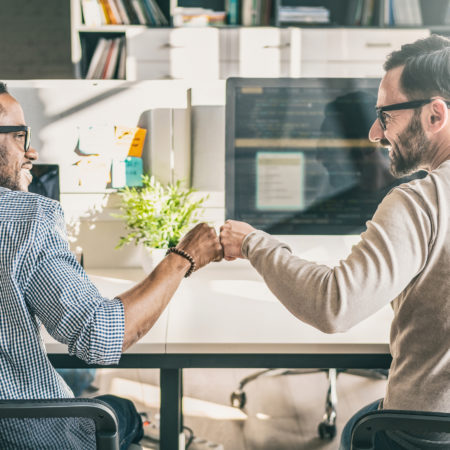 As e-commerce continues to grow exponentially, retail importers are finding more products to offer in their stores and shops. This expansion has led many retailers to reach out for guidance and advice on how to import new products and research them appropriately to avoid the customs pitfalls that can happen if incorrect information is submitted on new items. As importers should know that despite the best-laid plans, errors can happen easily, especially when dealing with unfamiliar commodities. 
It's no secret that customs brokerage is complicated and can be intimidating for people who aren't spending their days with noses buried in HTS numbers or resolving PGA issues prior to arrival. Overseas suppliers are often willing to lend a hand, but ultimately they are salespeople and their ultimate goal is to sell products. Do they want to sell a product with a high tariff rate that might cause importers to balk, or do they gently massage the information to offer a lower tariff rate and keep the sales coming? This isn't to say that a supplier is being nefarious or deceptive (these things are complicated!) but that isn't the person that an importer wants making classification decisions. 
Our advice is to make your broker your best friend. If you prefer to think in proverbs, an ounce of prevention is worth a pound of cure. This is especially true when dealing with customs issues. At the end of the day, the importer of record is the entity responsible for errors and omissions on their documentation, and those errors can cause compliance issues, penalties, or simply incorrect duty amounts.
Do your own research and confirm with your broker before bringing in new products. 
Understand that delays and fines that come with skirting the rules.
Be proactive before the cargo departs. Documentation for FDA and Lacey Act can be cumbersome at times, and having those documents squared away before the arrival of the cargo can save a last-second scramble. 
It's a lot of work to be compliant. Looking compliant is simply no longer good enough and violations will be caught and penalized. 
Your Bestway customs team is on hand to help work with you to audit the information you have and understand how to best classify your cargo to remain compliant with current regulations. We're here to help make the process easier and less daunting for our clients. Your broker is your best resource to avoid pitfalls and issues. Allowing us to work with you from the onset of a new product will help prevent you from being led astray and subject to fines, penalties, or customs delays. Trust our industry experts with your commodities and protect yourself and your business with Bestway.